Homeware Choices for a Greener Home
As the importance of sustainability grows, so does the need for eco-friendly choices in our everyday lives. One area where we can make a significant impact is our choice of homeware. From renewable materials to energy-efficient appliances, there are countless ways to make your home more environmentally friendly. In this blog post, we will highlight eco-friendly and sustainable homeware options, discuss their environmental benefits, and offer tips on reducing waste at home. By making mindful choices, you can contribute to a greener, more sustainable future.
Eco-Friendly Homeware Options
Renewable Materials: Opt for homeware made from renewable materials such as bamboo, cork, or reclaimed wood. These materials are not only sustainable but also durable and stylish.
Energy-Efficient Appliances: Invest in energy-efficient appliances that carry the ENERGY STAR label. These appliances consume less energy, reducing your carbon footprint and lowering utility bills.
Recycled and Upcycled Decor: Choose decor items made from recycled or upcycled materials. These pieces often have unique and artistic designs, while also diverting waste from landfills.
Organic Bedding and Linens: Organic cotton bedding and linens are made without harmful pesticides and chemicals, making them better for your health and the environment.
Reusable Kitchenware: Replace disposable kitchenware with reusable alternatives, such as stainless steel straws, glass containers, and cloth napkins.
Low-VOC Paints: When renovating or redecorating, use low-VOC (volatile organic compound) paints. These paints emit fewer harmful chemicals into the air.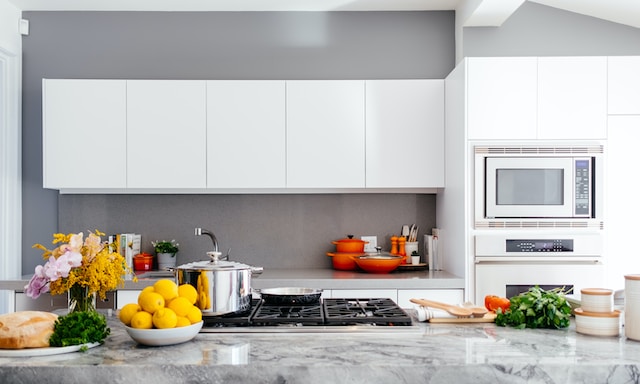 Water-Saving Fixtures: Install water-saving fixtures like low-flow toilets and aerated faucets to reduce water consumption.
Environmental Benefits
Reduction of Resource Depletion: Sustainable homeware options reduce the demand for finite resources like timber and fossil fuels, helping to preserve natural ecosystems.
Energy Conservation: Energy-efficient appliances and fixtures reduce electricity and water consumption, lowering greenhouse gas emissions and saving you money on utility bills.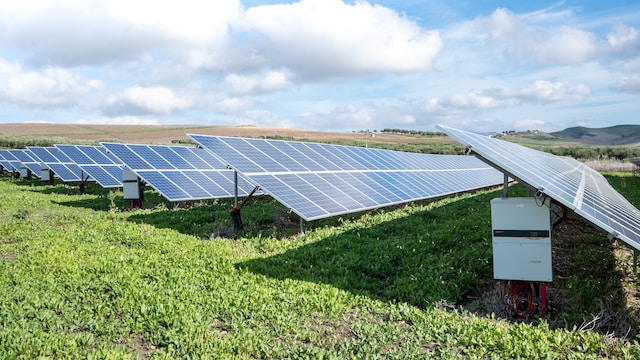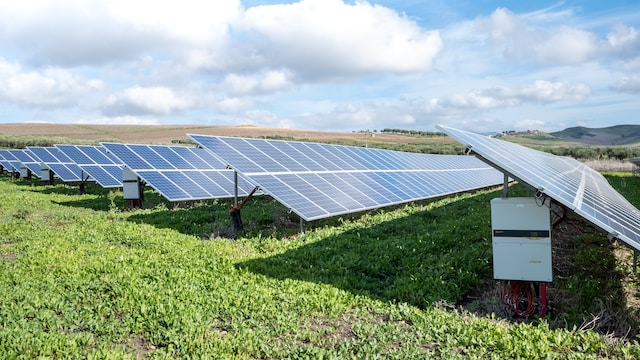 Waste Reduction: Choosing recycled or upcycled decor and reusable kitchenware helps divert waste from landfills, reducing environmental pollution.
Healthier Living Spaces: Low-VOC paints and organic bedding contribute to healthier indoor air quality, benefiting the well-being of your family.
Tips for Reducing Waste at Home
Recycling: Establish a robust recycling system at home, separating paper, cardboard, glass, plastic, and metal for recycling.
Composting: Compost kitchen scraps and yard waste to reduce organic waste in landfills and create nutrient-rich soil for gardening.
Reducing Single-Use Plastics: Avoid single-use plastic products and opt for reusable alternatives like cloth bags, water bottles, and food containers.
Minimalism: Embrace a minimalist lifestyle by decluttering and buying only what you need. This reduces waste and simplifies your living space.
Repair and Repurpose: Instead of discarding broken items, consider repairing or repurposing them. Get creative and breathe new life into old possessions.
Conclusion
Sustainable living starts at home, and your choice of homeware plays a crucial role in reducing your environmental footprint. By opting for eco-friendly and sustainable homeware options, you not only contribute to a greener planet but also create a healthier and more mindful living environment. Incorporating sustainable choices into your home decor and daily routines is a meaningful step toward a more sustainable and eco-conscious lifestyle.